The Framing Process
You can be assured of a friendly, relaxed and informative visit to my framing studio – there is no substitute for seeing the choice of colours, textures and quality of framing materials in person.
While always considering the sentimental and monetary value, I will advise you on the most suitable materials and framing techniques to use for your piece.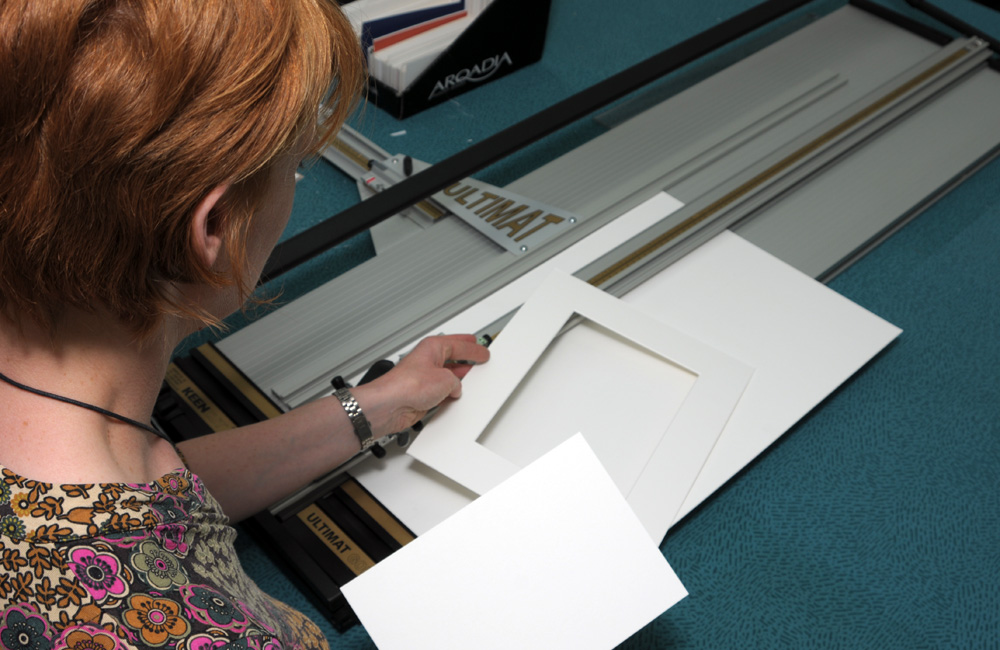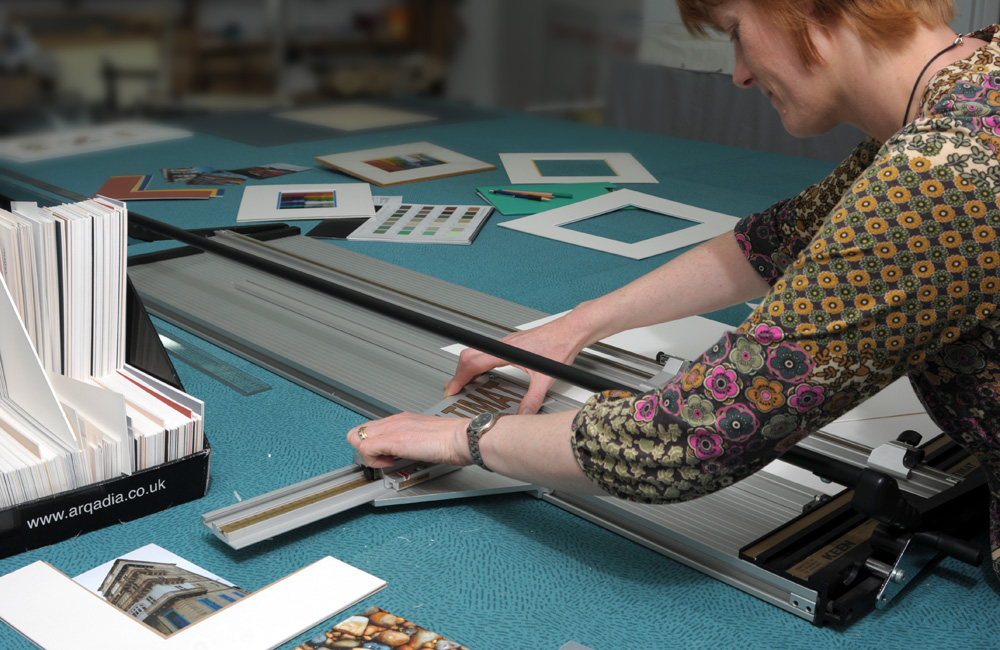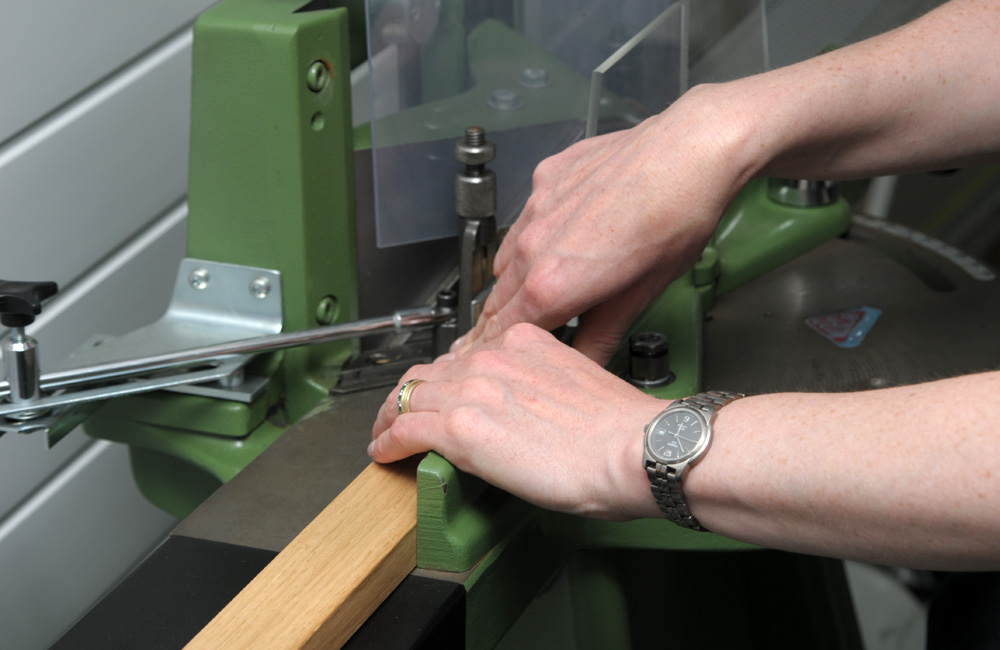 Every stage is completed by hand.
I use reversible framing methods, high quality materials and UV protective glass to display and preserve your treasured items.
Frames are sealed to give a barrier to dust, smoke and the dreaded "thunder bugs"!
Your picture will be ready to hang and will include hanging cord or wire and felt pads to allow the picture to "breathe" and prevent damage to walls.
Perfectly Framed is fully insured and your items are securely stored in a climate-controlled environment during their time with me.
Re-glazing of items is also happily undertaken.
Please see examples of my work and testimonials in my Framing Portfolio or if you have any questions or would like to book me please Contact Me.
"Gill has framed several pieces of work for me, including some of challenging dimensions. She is always happy to spend time discussing and looking at the options for the frame and mount and frequently comes up with ideas that wouldn't have occurred to me. I am uniformly thrilled with the results."
Liz